Harmony Day in Australia
Quick Facts
Harmony Day is a national observance that celebrates Australia's cultural, linguistic and religious diversity on March 21 every year.
Local names
| Name | Language |
| --- | --- |
| Harmony Day | English |
| Harmony Day | German |
Harmony Day 2017
Tuesday, March 21, 2017
Harmony Day 2018
Wednesday, March 21, 2018
List of dates for other years
March 21 is Australia's Harmony Day, which celebrates the country's cultural diversity. It coincides with the United Nations' International Day for the Elimination of Racial Discrimination.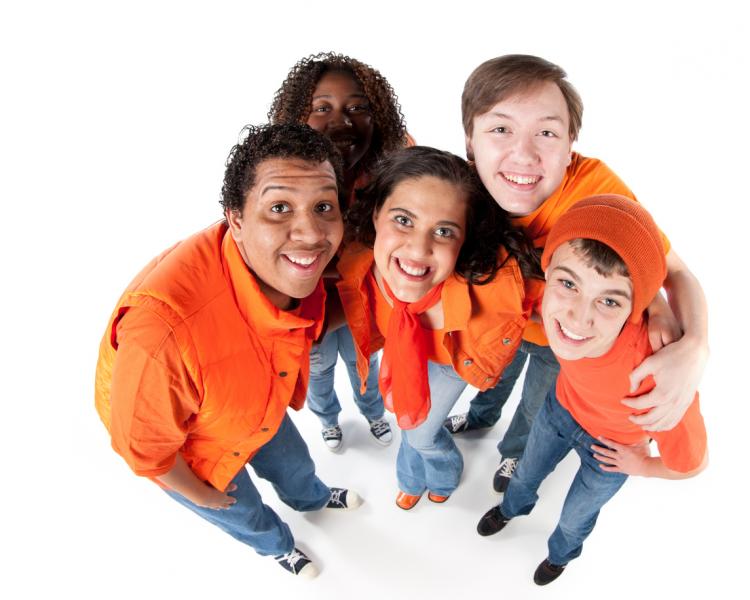 Celebrate Harmony Day
Morning teas, fairs, concerts, school assemblies, sporting events and national costume days are among the different events that have been staged to showcase cultures, traditions and backgrounds. Harmony Day is promoted via different media, such as Facebook and Twitter. Orange has often been worn to promote Harmony Day since it was first celebrated in Australia in 1999.
Public Life
Harmony Day is a national observance and not a public holiday in Australia.
About Harmony Day
Harmony Day is an Australian Government program that centers on the message that "Everyone belongs", reinforcing the importance of inclusiveness to all Australians. Since 1999, thousands of Harmony Day events have been staged in childcare centers, schools, community groups, churches, businesses and federal, state and local government agencies across Australia.
Harmony Day Observances
| Weekday | Date | Year | Name | Holiday type | Where it is observed |
| --- | --- | --- | --- | --- | --- |
| Sun | Mar 21 | 1999 | Harmony Day | Observance | |
| Tue | Mar 21 | 2000 | Harmony Day | Observance | |
| Wed | Mar 21 | 2001 | Harmony Day | Observance | |
| Thu | Mar 21 | 2002 | Harmony Day | Observance | |
| Fri | Mar 21 | 2003 | Harmony Day | Observance | |
| Sun | Mar 21 | 2004 | Harmony Day | Observance | |
| Mon | Mar 21 | 2005 | Harmony Day | Observance | |
| Tue | Mar 21 | 2006 | Harmony Day | Observance | |
| Wed | Mar 21 | 2007 | Harmony Day | Observance | |
| Fri | Mar 21 | 2008 | Harmony Day | Observance | |
| Sat | Mar 21 | 2009 | Harmony Day | Observance | |
| Sun | Mar 21 | 2010 | Harmony Day | Observance | |
| Mon | Mar 21 | 2011 | Harmony Day | Observance | |
| Wed | Mar 21 | 2012 | Harmony Day | Observance | |
| Thu | Mar 21 | 2013 | Harmony Day | Observance | |
| Fri | Mar 21 | 2014 | Harmony Day | Observance | |
| Sat | Mar 21 | 2015 | Harmony Day | Observance | |
| Mon | Mar 21 | 2016 | Harmony Day | Observance | |
| Tue | Mar 21 | 2017 | Harmony Day | Observance | |
| Wed | Mar 21 | 2018 | Harmony Day | Observance | |
| Thu | Mar 21 | 2019 | Harmony Day | Observance | |
| Sat | Mar 21 | 2020 | Harmony Day | Observance | |
Other holidays in March 2017 in Australia
Advertising

Other calendars
Related links