Labour Day in Belarus
Quick Facts
May Day, or Labor Day, is a day off for workers in many countries around the world.
Local names
| Name | Language |
| --- | --- |
| Labour Day | English |
| Свята працы | Belarusian |
Alternative name
Workers' Day
Labour Day 2017
Monday, May 1, 2017
Labour Day 2018
Tuesday, May 1, 2018
List of dates for other years
May Day, or Labor Day, is a public holiday in many countries worldwide. It usually occurs around May 1, but the date varies across countries. It is associated the start of spring as well as the celebration of workers.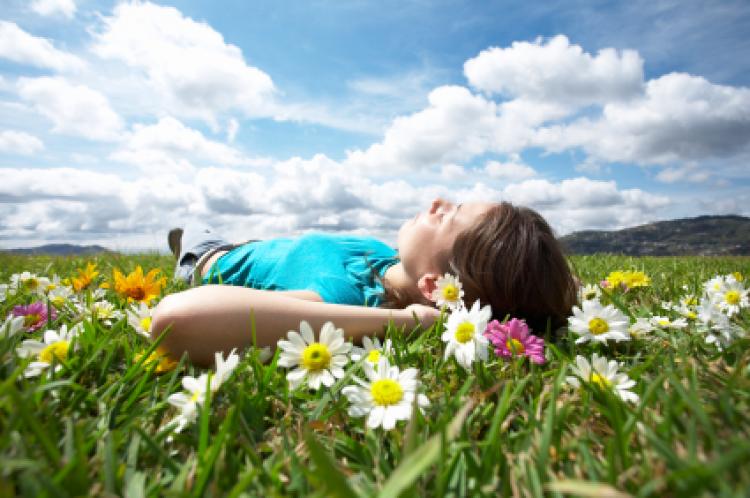 About Labour Day
Read more about
Labour Day
.
Labour Day Observances
| Weekday | Date | Year | Name | Holiday type |
| --- | --- | --- | --- | --- |
| Mon | May 1 | 1995 | Labour Day | National Holiday |
| Wed | May 1 | 1996 | Labour Day | National Holiday |
| Thu | May 1 | 1997 | Labour Day | National Holiday |
| Fri | May 1 | 1998 | Labour Day | National Holiday |
| Sat | May 1 | 1999 | Labour Day | National Holiday |
| Mon | May 1 | 2000 | Labour Day | National Holiday |
| Tue | May 1 | 2001 | Labour Day | National Holiday |
| Wed | May 1 | 2002 | Labour Day | National Holiday |
| Thu | May 1 | 2003 | Labour Day | National Holiday |
| Sat | May 1 | 2004 | Labour Day | National Holiday |
| Sun | May 1 | 2005 | Labour Day | National Holiday |
| Mon | May 1 | 2006 | Labour Day | National Holiday |
| Tue | May 1 | 2007 | Labour Day | National Holiday |
| Thu | May 1 | 2008 | Labour Day | National Holiday |
| Fri | May 1 | 2009 | Labour Day | National Holiday |
| Sat | May 1 | 2010 | Labour Day | National Holiday |
| Sun | May 1 | 2011 | Labour Day | National Holiday |
| Tue | May 1 | 2012 | Labour Day | National Holiday |
| Wed | May 1 | 2013 | Labour Day | National Holiday |
| Thu | May 1 | 2014 | Labour Day | National Holiday |
| Fri | May 1 | 2015 | Labour Day | National Holiday |
| Sun | May 1 | 2016 | Labour Day | National Holiday |
| Mon | May 1 | 2017 | Labour Day | National Holiday |
| Tue | May 1 | 2018 | Labour Day | National Holiday |
| Wed | May 1 | 2019 | Labour Day | National Holiday |
| Fri | May 1 | 2020 | Labour Day | National Holiday |
Other holidays in May 2017 in Belarus
Advertising

Other calendars
Related links