Labor Day in Ukraine
Quick Facts
Labor Day is a public holiday across the Ukraine, celebrated on or around May 1 each year.
Local names
| Name | Language |
| --- | --- |
| Первое мая | Russian |
| День міжнародної солідарності трудящих | Ukrainian |
| Labor Day | English |
| Tag der Arbeit | German |
Labor Day 2017
Monday, May 1, 2017
Labor Day 2018
Tuesday, May 1, 2018
List of dates for other years
Labor Day, also known as May Day, is an annual Ukrainian national holiday on May 1 to honor workers' rights and achievements. Labor Day is a holiday in many countries around the world.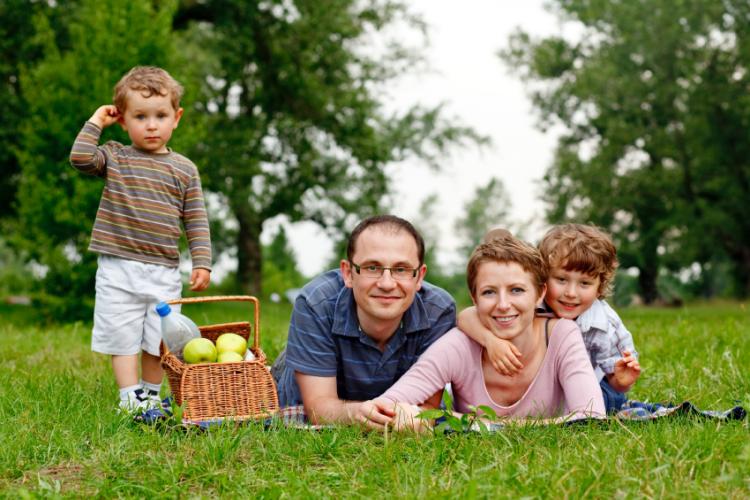 What Do People Do?
Labor Day, or Labour Day, is a day off for many workers in Ukraine. Political gatherings and demonstrations are sometimes organized in some cities during the day. Many people enjoy the warmer weather with outdoor activities on this public holiday, also known as May Day.
Public Life
Labor Day is a national public holiday in Ukraine so many shops, museums, and libraries, as well as government offices and educational institutions are closed.
Background
Labor Day, on May 1, was traditionally a holiday to celebrate the spring, before becoming a day for workers during the 19th century. In the former Soviet Union (which the Ukraine was once a part of), workers and students attended parades, bringing flowers, balloons and posters.
Labor Day Observances
| Weekday | Date | Year | Name | Holiday type |
| --- | --- | --- | --- | --- |
| Tue | May 1 | 1990 | Labor Day | National holiday |
| Wed | May 1 | 1991 | Labor Day | National holiday |
| Fri | May 1 | 1992 | Labor Day | National holiday |
| Sat | May 1 | 1993 | Labor Day | National holiday |
| Sun | May 1 | 1994 | Labor Day | National holiday |
| Mon | May 1 | 1995 | Labor Day | National holiday |
| Wed | May 1 | 1996 | Labor Day | National holiday |
| Thu | May 1 | 1997 | Labor Day | National holiday |
| Fri | May 1 | 1998 | Labor Day | National holiday |
| Sat | May 1 | 1999 | Labor Day | National holiday |
| Mon | May 1 | 2000 | Labor Day | National holiday |
| Tue | May 1 | 2001 | Labor Day | National holiday |
| Wed | May 1 | 2002 | Labor Day | National holiday |
| Thu | May 1 | 2003 | Labor Day | National holiday |
| Sat | May 1 | 2004 | Labor Day | National holiday |
| Sun | May 1 | 2005 | Labor Day | National holiday |
| Mon | May 1 | 2006 | Labor Day | National holiday |
| Tue | May 1 | 2007 | Labor Day | National holiday |
| Thu | May 1 | 2008 | Labor Day | National holiday |
| Fri | May 1 | 2009 | Labor Day | National holiday |
| Sat | May 1 | 2010 | Labor Day | National holiday |
| Sun | May 1 | 2011 | Labor Day | National holiday |
| Tue | May 1 | 2012 | Labor Day | National holiday |
| Wed | May 1 | 2013 | Labor Day | National holiday |
| Thu | May 1 | 2014 | Labor Day | National holiday |
| Fri | May 1 | 2015 | Labor Day | National holiday |
| Mon | May 2 | 2016 | Labor Day | National holiday |
| Mon | May 1 | 2017 | Labor Day | National holiday |
| Tue | May 1 | 2018 | Labor Day | National holiday |
| Wed | May 1 | 2019 | Labor Day | National holiday |
| Fri | May 1 | 2020 | Labor Day | National holiday |
Other holidays in May 2017 in Ukraine
Advertising

Other calendars
Related links