Chinese Language Day
Quick Facts
Chinese Language Day is a United Nations observance that celebrates one of the organization's 6 official languages – Chinese.
Local names
| Name | Language |
| --- | --- |
| Chinese Language Day | English |
| Día de la Lengua China en las Naciones Unidas | Spanish |
| יום השפה סיני | Hebrew |
| يوم اللغة الصينية | Arabic |
| 중국어의 날 | Korean |
| Tag der chinesischen Sprache | German |
Chinese Language Day 2017
Thursday, April 20, 2017
Chinese Language Day 2018
Friday, April 20, 2018
List of dates for other years
The United Nations (UN) observes the UN Chinese Language Day every year on or around April 20. The contribution of Chinese literature, poetry and language in world culture is highlighted on this day.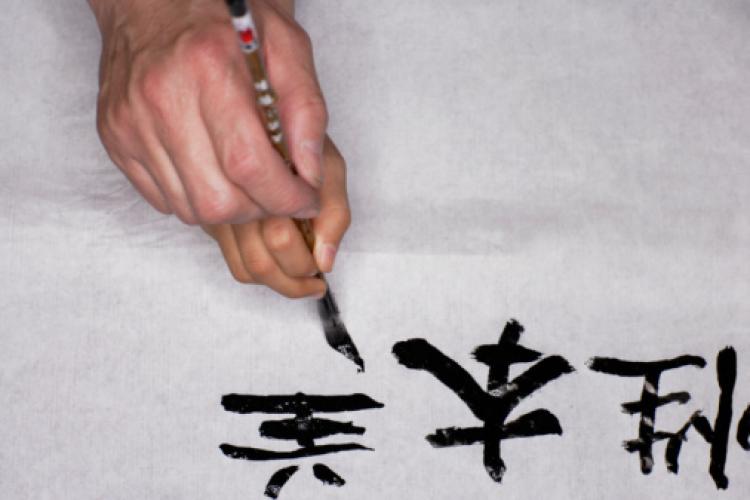 Celebrate World Chinese Language Day
The UN and its affiliate organizations hold events that showcase the beauty and rich cultural history of the Chinese language on Chinese Language Day. Workshops and seminars feature prominent Chinese authors, poets and calligraphers. Concerts featuring Chinese music, martial arts performances, and calligraphy exhibitions are held around the world.
Public Life
World Chinese Language Day is not an official holiday and businesses, schools and government offices are open on this day.
About World Chinese Language Day
The United Nations has 6 official languages – Arabic, Chinese, English, French, Russian and Spanish. Each of them have their own days when the UN and its affiliates use the occasion to promote multiculturalism and cross cultural understanding by showcasing the rich history and literary culture of each language.
The Gregorian calendar date for the UN Chinese Language Day corresponds to Guyu or Rain of Millet in the Chinese calendar. This day celebrates Cangiie, the ancient historian who is also credited with having invented the Chinese characters.
The first UN Chinese Language Day was held on November 12, 2010. In 2011, the date was moved to April 20.
Chinese Language Day Observances
| Weekday | Date | Year | Name | Holiday type | Where it is observed |
| --- | --- | --- | --- | --- | --- |
| Wed | Apr 20 | 2011 | Chinese Language Day | United Nations observance | |
| Fri | Apr 20 | 2012 | Chinese Language Day | United Nations observance | |
| Sat | Apr 20 | 2013 | Chinese Language Day | United Nations observance | |
| Sun | Apr 20 | 2014 | Chinese Language Day | United Nations observance | |
| Mon | Apr 20 | 2015 | Chinese Language Day | United Nations observance | |
| Wed | Apr 20 | 2016 | Chinese Language Day | United Nations observance | |
| Thu | Apr 20 | 2017 | Chinese Language Day | United Nations observance | |
| Fri | Apr 20 | 2018 | Chinese Language Day | United Nations observance | |
| Sat | Apr 20 | 2019 | Chinese Language Day | United Nations observance | |
| Mon | Apr 20 | 2020 | Chinese Language Day | United Nations observance | |
Advertising

Other calendars
Related links