Harvey Milk Day in United States
Quick Facts
Harvey Milk Day is an observance that is recognized in public schools in California, United States, on May 22 each year.
Local names
| Name | Language |
| --- | --- |
| Harvey Milk Day | English |
| Día de Harvey Milk | Spanish |
| יום הארווי מילק | Hebrew |
| هارفي يوم الحليب | Arabic |
| 하비 밀크의 날 | Korean |
| Harvey-Milk-Tag | German |
Harvey Milk Day 2017
Monday, May 22, 2017
Harvey Milk Day 2018
Tuesday, May 22, 2018
List of dates for other years
Many public schools observe Harvey Milk Day in California, USA, on May 22. This observance celebrates the achievements of Harvey Milk, a gay rights activist who was assassinated in 1978.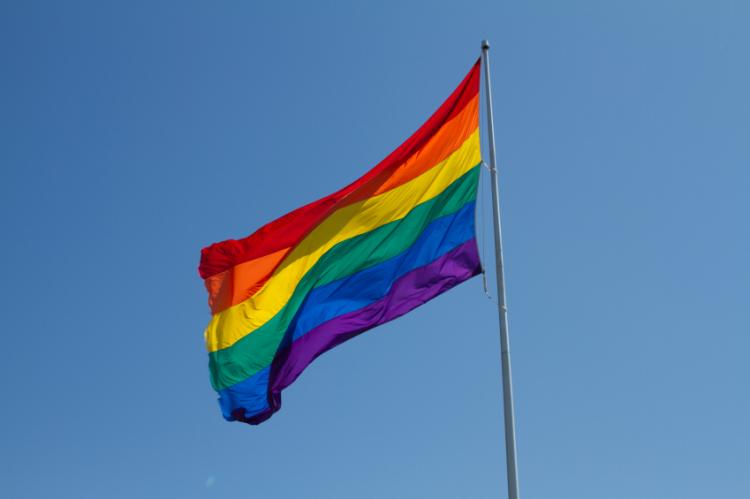 What Do People Do?
Many public schools and other educational institutions in California conduct commemorative projects, events and activities in memory of Harvey Milk on May 22. Topics such as equal rights are especially promoted on this day. From a global perspective, the Harvey Milk Foundation organizes a series of worldwide events to commemorate Harvey Milk Day.
Public Life
Harvey Milk Day is an observance and not a public holiday in the USA.
Background
Harvey Milk was the first openly gay person to be elected to public office in a major city in the US, serving on the San Francisco Board of Supervisors from 1977-1978. His life and political career embody the rise of the lesbian, gay, bisexual, and transgender (LGBT) civil rights movement.
While in office, Milk worked to pass a gay rights ordinance and defeat Proposition 6, commonly known as the Briggs Initiative, which would have banned gays and lesbians from teaching in public schools. Milk encouraged LGBT people to be visible in society and believed in achieving social equality.
Milk was assassinated in 1978 by Dan White, a former colleague on the Board of Supervisors whose politics often clashed with Milk's. On October 11, 2009, Californian governor Arnold Schwarzenegger established Harvey Milk Day to be held as a significant observance on May 22, which is Milk's birthday. Harvey Milk Day is marked as a special day of significance in schools across the state.
Symbols
Images of Harvey Milk and memorable quotes are often seen in material produced to promote Harvey Milk Day. Harvey Milk was known for quotes like "Hope is never silent". The rainbow flag, which symbolizes gay rights and freedom of expression, is also used on some occasions during Harvey Milk Day.
Harvey Milk Day Observances
| Weekday | Date | Year | Name | Holiday type | Where it is observed |
| --- | --- | --- | --- | --- | --- |
| Sat | May 22 | 2010 | Harvey Milk Day | Local observance | California |
| Sun | May 22 | 2011 | Harvey Milk Day | Local observance | California |
| Tue | May 22 | 2012 | Harvey Milk Day | Local observance | California |
| Wed | May 22 | 2013 | Harvey Milk Day | Local observance | California |
| Thu | May 22 | 2014 | Harvey Milk Day | Local observance | California |
| Fri | May 22 | 2015 | Harvey Milk Day | Local observance | California |
| Sun | May 22 | 2016 | Harvey Milk Day | Local observance | California |
| Mon | May 22 | 2017 | Harvey Milk Day | Local observance | California |
| Tue | May 22 | 2018 | Harvey Milk Day | Local observance | California |
| Wed | May 22 | 2019 | Harvey Milk Day | Local observance | California |
| Fri | May 22 | 2020 | Harvey Milk Day | Local observance | California |
Other holidays in May 2017 in United States
Advertising

Other calendars
Related links