World Ovarian Cancer Day
Quick Facts
World Ovarian Cancer Day aims to spread global awareness about ovarian cancer.
Local names
| Name | Language |
| --- | --- |
| World Ovarian Cancer Day | English |
| Día Mundial contra el Cáncer de Ovario | Spanish |
| עולם יום סרטן השחלות | Hebrew |
| اليوم العالمي للسرطان المبيض | Arabic |
| 세계 난소 암의 날 | Korean |
| Welttag des Eierstockkrebses | German |
World Ovarian Cancer Day 2017
Monday, May 8, 2017
World Ovarian Cancer Day 2018
Tuesday, May 8, 2018
List of dates for other years
World Ovarian Cancer Day (WOCD) is observed on May 8. It aims to create a community where those living with ovarian cancer, survivors and their families and friends can unite, share their experiences and help educate the public about this deadly disease.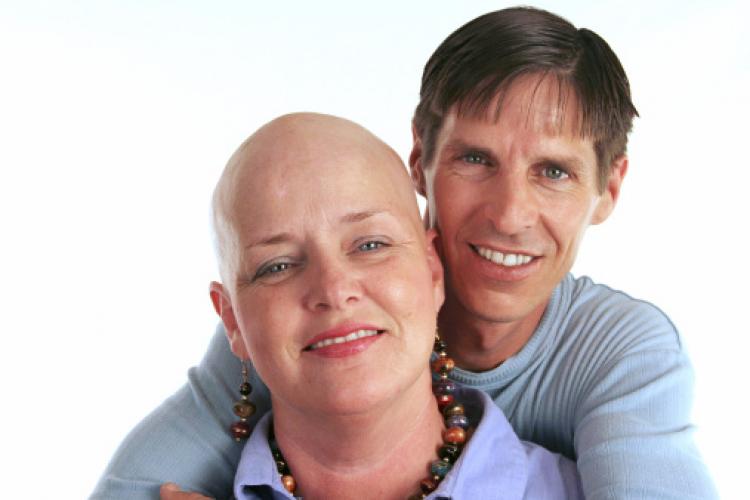 Commemorate WOCD
WOCD is observed by hospitals, cancer support organizations and communities worldwide. Public educational events are held to spread awareness about the risks, symptoms and screening of ovarian cancer.
Past events included runs, walks and races that raised funds towards scientific research of ovarian cancer. Campaign awareness was spread via Twitter, Facebook and other social media.
Public Life
WOCD is not an official holiday so businesses, schools and government offices are open.
About WOCD
Every year about quarter of a million women around the world are diagnosed with ovarian cancer and 140,000 women die of it, making it the cancer for women with the lowest survival rate. Due to a widespread lack of awareness and the absence of early screening tests many cases of ovarian cancer are diagnosed late leading to "poor outcomes".
It is estimated that only 45% of women with ovarian cancer are likely to survive for more than five years. About 89% of breast cancer patients survive for five or more years. The purpose of WOCD is to address this problem and to educate women and their communities about the risks, symptoms and screening of ovarian cancer.
The first WOCD was held in 2013. The genesis of the day was in 2009, when medical professionals got together for an international conference where they shared their experiences and struggles while working with ovarian cancer patients.
World Ovarian Cancer Day Observances
| Weekday | Date | Year | Name | Holiday type | Where it is observed |
| --- | --- | --- | --- | --- | --- |
| Wed | May 8 | 2013 | World Ovarian Cancer Day | Worldwide observance | |
| Thu | May 8 | 2014 | World Ovarian Cancer Day | Worldwide observance | |
| Fri | May 8 | 2015 | World Ovarian Cancer Day | Worldwide observance | |
| Sun | May 8 | 2016 | World Ovarian Cancer Day | Worldwide observance | |
| Mon | May 8 | 2017 | World Ovarian Cancer Day | Worldwide observance | |
| Tue | May 8 | 2018 | World Ovarian Cancer Day | Worldwide observance | |
| Wed | May 8 | 2019 | World Ovarian Cancer Day | Worldwide observance | |
| Fri | May 8 | 2020 | World Ovarian Cancer Day | Worldwide observance | |
Advertising

Other calendars
Related links