Fiji Begins Daylight Saving Time Period

Published 26-Oct-2010
Fiji began their daylight saving time (DST) schedule and moved their clocks forward from 2am (02:00) to 3am (03:00) local time on October 24, 2010. Fiji's DST schedule will end at 3am (03:00) on Sunday, March 6, 2011, which is three weeks earlier than the expected end date.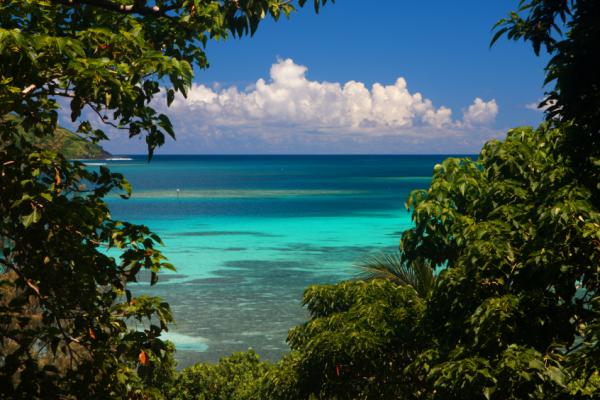 ©iStockphoto.com/KiwiTezza
DST in Fiji
The island nation of Fiji is 12 hours ahead of Coordinated Universal time (UTC), or UTC+12, when it does not observe DST. The clocks in Fiji will move one hour ahead to UTC+13 when it begins to observe DST.
DST was reintroduced in Fiji last year in hopes to save energy and boost the tourism industry. DST aims to give more daylight time for sport, leisure and shopping. Workers can have the opportunity to spend more quality daylight in the afternoons and evenings with friends and family, as well as engage in healthy activities such as gardening or walking. Fiji ended their DST schedule in 2010 one month earlier than originally planned.
DST End Date Confirmed
Fiji's Cabinet approved the decision to reintroduce DST in Fiji based on a submission by the Attorney-General Aiyaz Sayed-Khaiyum. DST in Fiji is expected to end in March 2011, and it was anticipated to end on March 27 even though a date had not been confirmed until recently.
The DST period for this year has been confirmed to begin at 2am (02:00) on October 24, 2010, and will continue until 3am (03:00) on March 6, 2011. This is subject to Section Five of the Daylight Savings Act 1998.
The Ministry of Education will be closely monitoring the situation when school begins on January 24, so that the Ministry will act accordingly if there be a need to readjust the time for the safety and well-being of students. timeanddate.com will provide more information as it becomes available.
Advertising

Recent updates
More information
Related links