Argentina's San Luis Province Has New Time Zone

Published 13-Mar-2009
Argentina's San Luis province will officially observe a new time zone starting from midnight (or 00:00) local time between Saturday, March 14, and Sunday, March 15, in 2009. This time zone change coincides with the date that most parts of Argentina end the nation's 2008–2009 daylight saving schedule.
With the new time zone, San Luis will be four hours behind Coordinated Universal Time (or UTC -4 hours) when there is no daylight saving time and three hours behind UTC (UTC -3 hours) when there is daylight saving time. The Electricity Regulatory Commission recently confirmed the new time zone, which was planned earlier.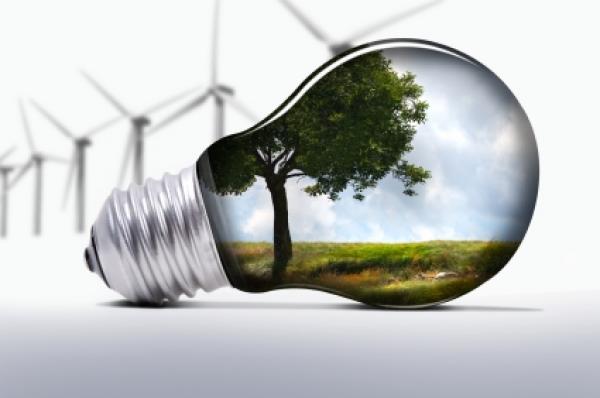 ©iStockphoto.com/gilles lougassi
San Luis' New Time Zone Made Official
The Electricity Regulatory Commission's president Dr Maria Adelaida Muñiz announced on March 12, 2009, that the province's new time zone would be official starting at midnight (00:00) between March 14 and March 15 in 2009. This also marks the nation's daylight saving end date, when many Argentineans move their clocks back by one hour. It is important to note that San Luis was among one of 13 provincial governments that did not observe the 2008–2009 daylight saving schedule.
Prior to this, San Luis was on UTC -3 hours during the non-daylight saving period and on UTC -2 hours during the daylight saving period in previous years.  The province will most likely follow the next daylight saving schedule, which is planned for the second Sunday in October. The province will move the clocks forward by one hour to UTC -3 hours on this date. San Luis is positioned at about 66 degrees west, so the province's natural time zone is UTC -4 hours. It is also a time zone that the province used many times in the past.
New Time Zone's Effects
Dr Muñiz, who announced the new time zone, believed that this change would significantly reduce the province's energy consumption. She also said that both transport schedules and bank hours would operate as normal when the time zone change occurs.
Advertising

Recent updates
More information
Related links