United Kingdom not on GMT in the summer
The United Kingdom does not observe Greenwich Mean Time (GMT) during daylight saving time in the summer months. Instead the country observes British Summer Time (BST), which is one hour ahead of GMT and UTC. The United Kingdom moves its clocks forward by one hour on the last Sunday of March and back again on the last Sunday of October.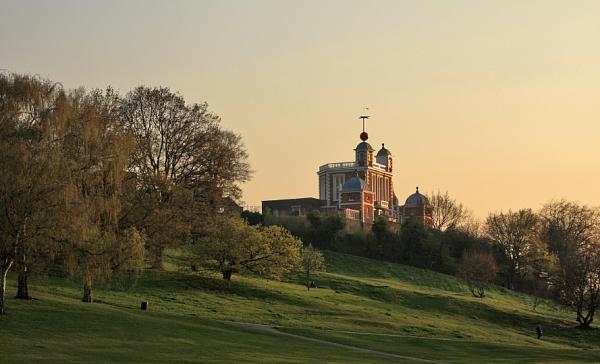 ©iStockphoto.com/Richard30d
What is the difference between GMT and UTC?
Incorrect results
For this reason, selecting "UTC / GMT" when calculating time differences for locations in the United Kingdom, for example using our Time Zone Converter or Meeting Planner, will lead to wrong results when daylight saving time is in force. To make sure that daylight saving time is automatically taken into account, please select an actual location (e.g. London).
The World Clock and the extended World Clock automatically take daylight saving time into account and always show the correct local time for all cities.
Countries observing GMT
The only European country which stays on GMT all year round is Iceland. During the winter months in the northern hemisphere, GMT is also used in Ireland and in most of the United Kingdom, including England, Wales, Scotland, and Northern Ireland.
BST does not apply to overseas territories of the United Kingdom, such as the British Virgin Islands and Gibraltar.
Proposals to abandon GMT
Proposals have been made several times to change the UK's standard time zone to Central European Time (CET). The argument is that such a change would improve business and transport links with other countries and might lower the number of road traffic accidents.
Adopting Central European Time (CET / CEST) in the United Kingdom would result in later sunrises during winter, particularly affecting people in the north of England and Scotland.
Advertising

More information
Related links
External link